Neonatal Nurse Practitioner (NNP) Degrees
Neonatal Online Part-time or Full-time Certificates, MS & DNP
For experienced neonatal nurses, the natural "next step" in career advancement is often to prepare for a future role as a Neonatal Nurse Practitioner (NNP). Advanced practice roles in Neonatology are among the oldest and most respected of all advanced practice roles in the U.S. and Canada. Graduate programs in Neonatology require significant time and financial commitments on the part of students; however the return on that investment is substantial.
The University of Connecticut's (UConn) program is taught by the UConn School of Nursing faculty who are experienced Neonatal Practitioners actively working in the field.
Coursework is delivered fully online with two on-campus visits required over the course of the program to facilitate simulation experiences.
NNP online degrees and certificates require completion of a minimum of 2 years, full-time, RN-level practice experience in a level three neonatal intensive care unit prior to the beginning of clinical practicum courses. You may choose the:
44-credit Master of Science (MS) degree.

76 to 82-credit BS to Doctor of Nursing Practice (BS-DNP) degree.

29-credit Post-Graduate Certificate. 
After completing UConn's Neonatal Nurse Practitioner (NNP) Master's degree Program:
Graduates are prepared to work as Neonatal Nurse Practitioners (NNP).

Nurse Practitioner graduates are eligible to apply for the Neonatal Nurse Practitioner (NNP) examination given by the National Certification Corporation for the Obstetric, Gynecologic, and Neonatal Specialties.

Canadian and US graduates will be eligible for NCC Certification
Students can earn their NNP Master's degree or BS-DNP degree with a part-time or full-time plan of study. The full-time plan of study includes five semesters for a Master's degree and 10 semesters for a BS to DNP degree. The part-time plan of study includes six or seven semesters for a Master's, depending on whether it starts in an odd or even year, and 14 semesters for a DNP. Click HERE to view the plans of study.
Applications are accepted on a rolling admissions basis.
Please submit application materials no later than:
December 7: Spring Semester
April 8: Summer Semester
July 20: Fall Semester
UConn Ranked #1 of Neonatal Online MS Programs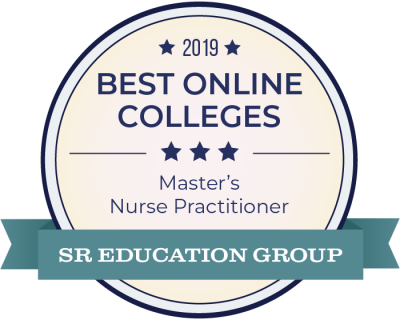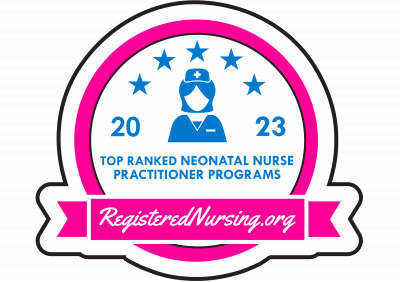 NANNP Neonatal Field Videos
Below are several links to videos produced by the National Association of Neonatal Nurse Practitioners (NANNP). They provide a window into the Neonatal Nurse Practitioner profession.
VIDEO: The Neonatal Nurse Practitioner Career